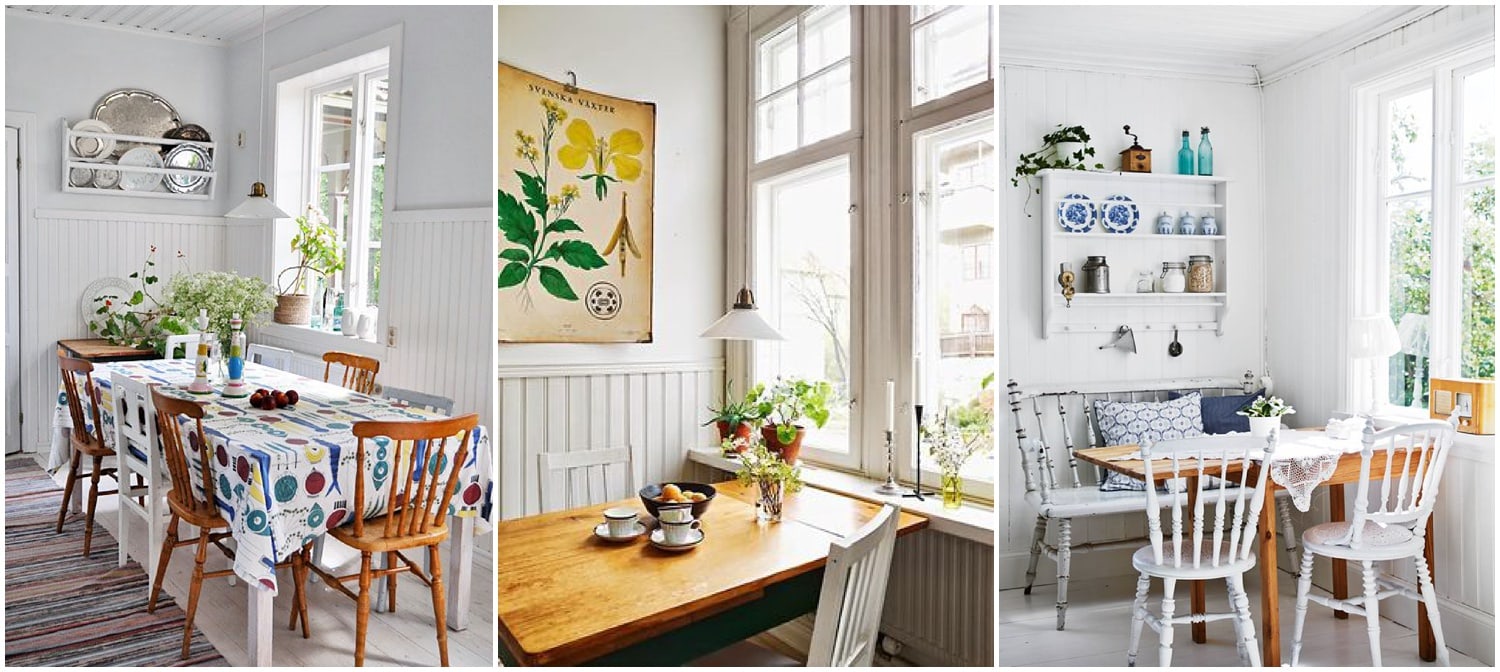 When it comes to wall paneling your kitchen it is a little different to what you would expect when paneling other rooms in your home. However if you're really into this idea we gathered a few most likely scenarios you'd apply wall paneling in the kitchen. Keep an eye out for textures, colours, patterns and the style that the panels breathe into the space.
Wall Panels Instead of Tiles
Using wall panels instead of the tiles in the kitchen between the top and bottom cabinets will change the feel of your kitchen in a heartbeat. You will notice that this style will correspond either shabby chic or a country in character. There is a high chance that you would want open shelving or areas uncovered by top cabinets.
It will give you an opportunity to install higher wall panels with a shelf at the top of its border for extra storage. The reason we desire to incorporate natural materials in our homes such as wood, marble and concrete isn't purely because of the stylish look we want to achieve through it. It's because the abundance of technology in our lives drives us to incorporate nature into our home environment as much as we can.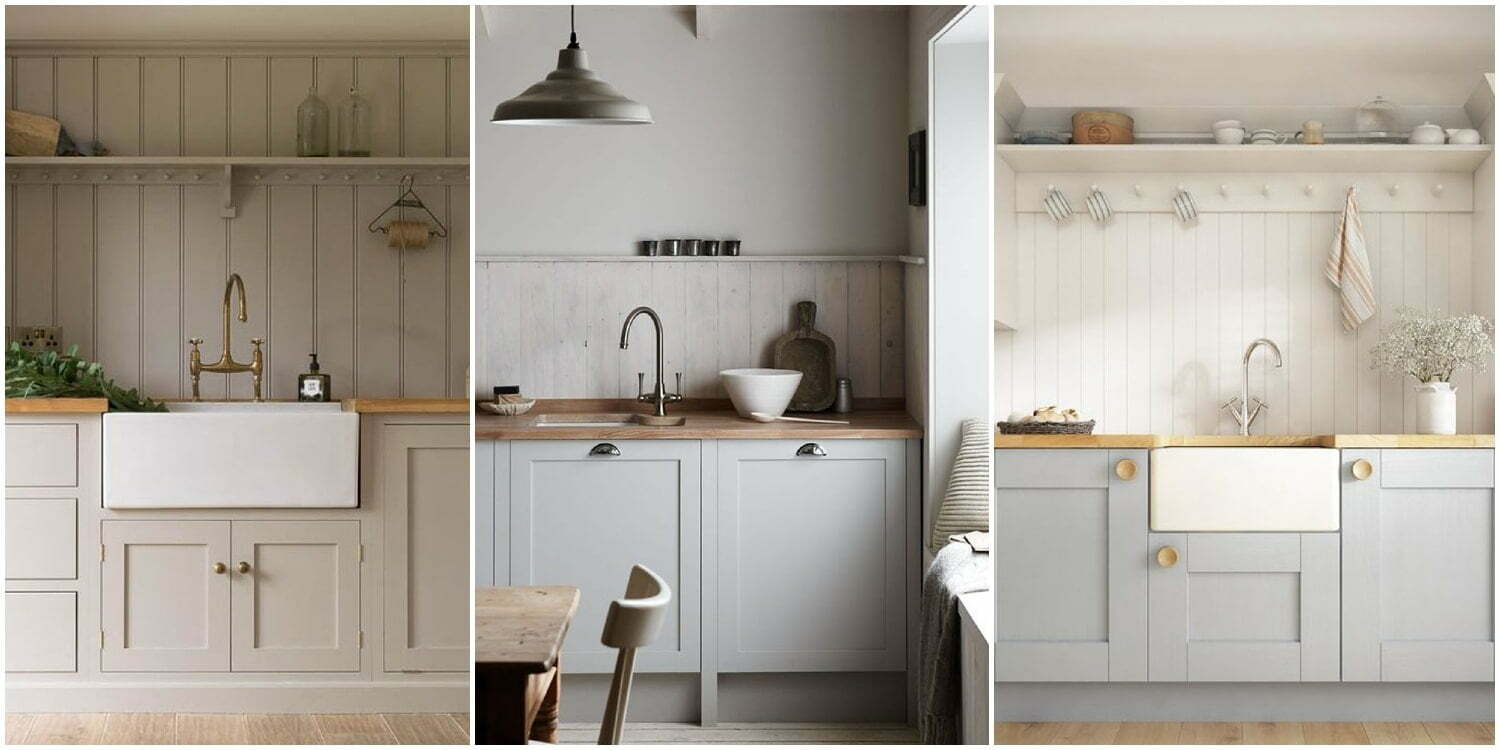 Pick a style...

We deliver high quality wall panels and offer assistance in sizing. Get in touch with us to order your panels today.
Wall Paneling the Kitchen Island
The best way to tie in the design of your kitchen is to panel the island in the same pattern as your cabinets. It will create a consistent, timeless and clean look throughout the kitchen. However if you want to be creative and accentuate the island, pick a different pattern when paneling its sides.
Consult our panel designs on the homepage to choose from different ideas. The last way to add character to your kitchen is if you panel the island to emphasise the different textures in the kitchen. It could be the case the you're incorporating tiles or concrete walls and sleek cabinets with a panelled island. It's another way to make your island stand out in your kitchen.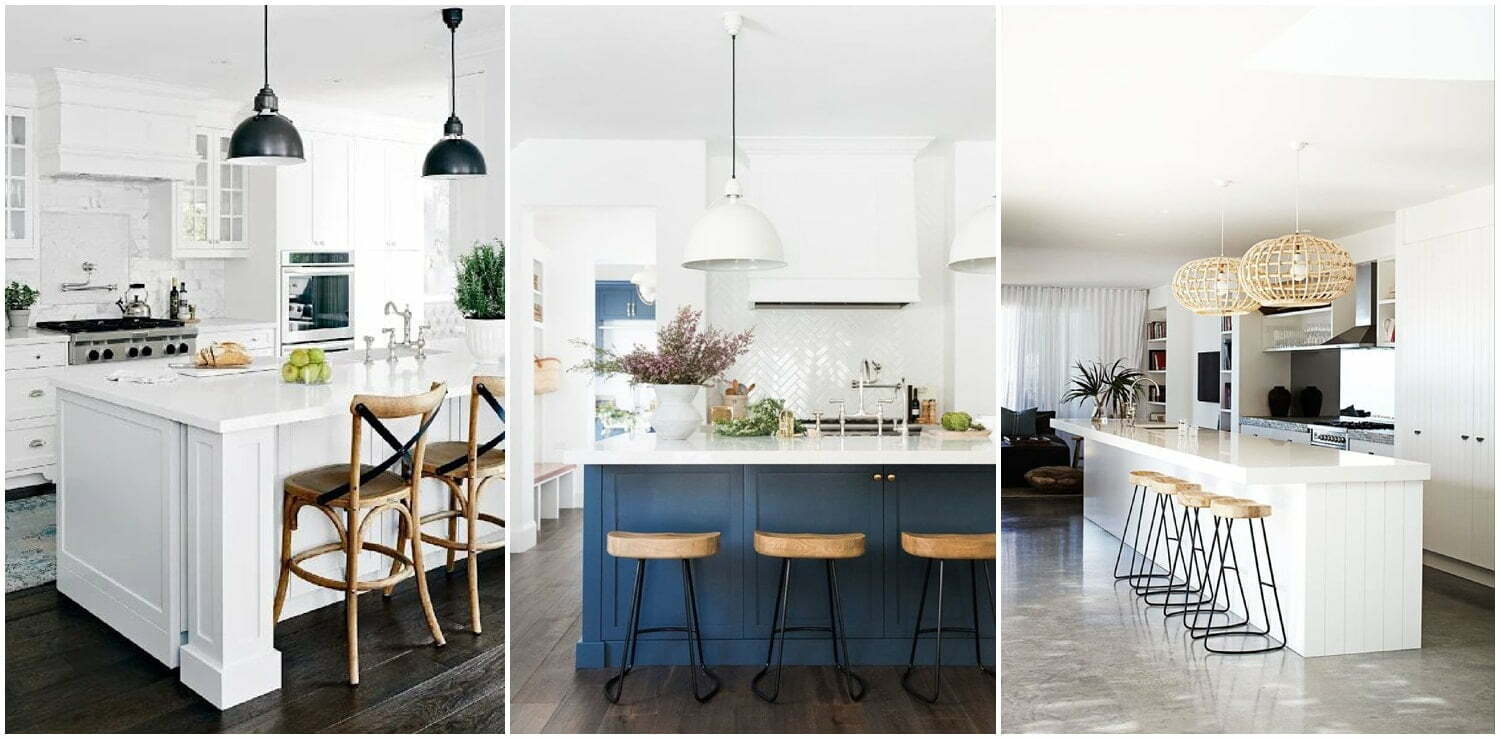 Wall Panels for Open Plan Kitchen and Dining
If your kitchen has an open plan that overlooks the dining area, or perhaps it's a sitting room area, wall paneling is an excellent solution to keep the design consistent. Paneling the walls in the dining section of the open plan will separate the two areas without making them look like they are disconnected. The beauty of wall panels is that they create a sense of cosy and warm feeling which is so true to how we all feel about our kitchens.
When it comes to picking out the design for the wall panels in this situation, take a look at what style your kitchen leans towards the most. If you get a feeling that it's more sleek and modern, our flat or raised wall panel designs will fit in most organically and if your kitchen has a country feel to it, you'll be most successful with beaded wall panels.
Our wall panels are made from moisture resistant MDF, but keeping your home warm and dry is important in order to prevent mould from appearing behind the panels. You should always ensure that your heating system is being serviced regularly, be it a gas boiler or an immersion heater. If you want your heating system to be looked at by a specialist, you can click here for an immersion heater repair.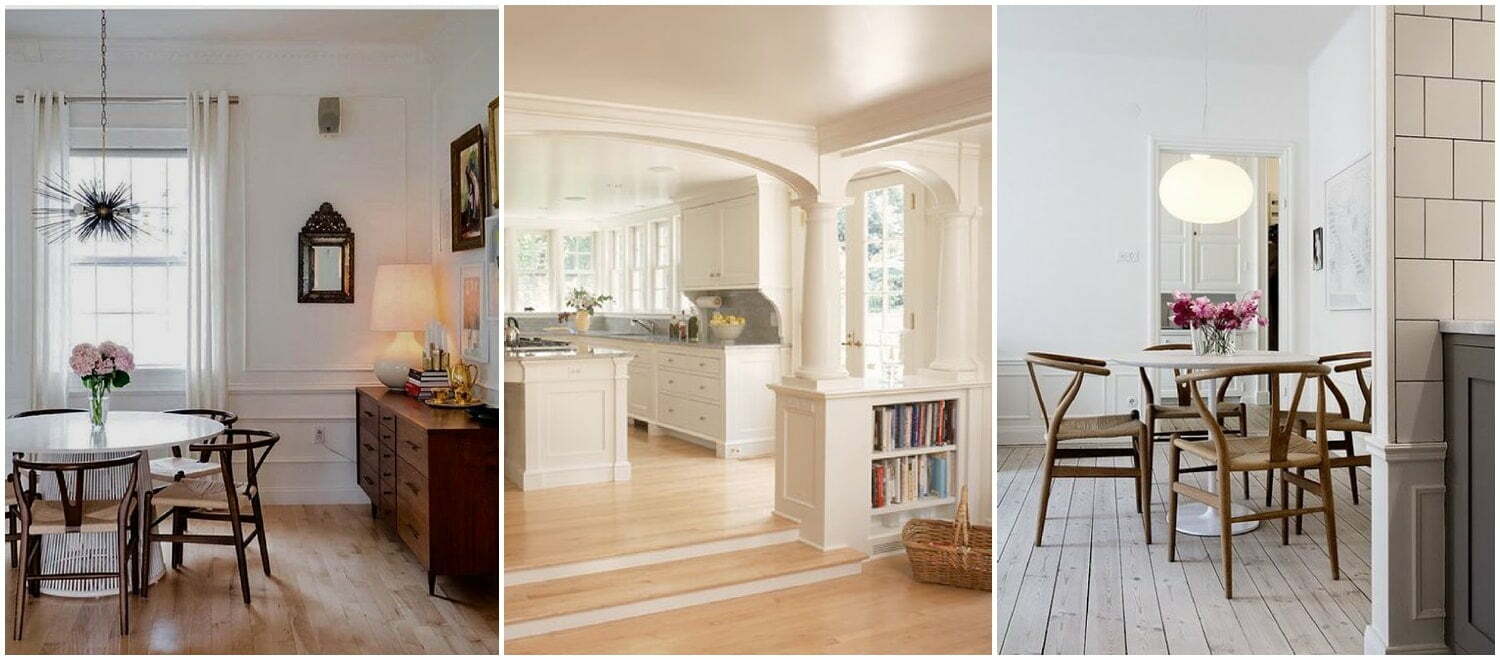 These little tips are for you to understand how you can incorporate wall paneling into your kitchen space. It is a beautiful design feature that will always remain timeless. It also helps us to connect to the natural element of our lives through the material of wall panels when surrounded by technology and kitchen appliances.
Another way to upgrade the look of your kitchen is to cover your radiators with covers. If you want to order a radiator cover and speak to our designers for custom made styles click here.